MIcroelectronics RELiability driven by Artificial Intelligence
MIRELAI is an EU-funded Industrial Doctoral Network with the ambition to address the challenges reliability, sustainability, and verification efforts related to the production of microelectronics components, and boost Europe's innovation capacity and competitiveness in the market.
To achieve this goal, the project is recruiting 13 doctoral candidates (DCs) to investigate the physics of degradation and reduce testing and verification efforts across the value chain of electronic components and systems, while providing invaluable skills to the next generation of engineers.





The MIRELAI network will pave the way for sustainable, repairable and energy efficient electronic system designs and resource-friendly smart electronics applications.
The primary goal for MIRELAI is to train cross-discipline experts who will introduce a new level of efficiency into the development of innovative and reliable microelectronic systems within a European value chain.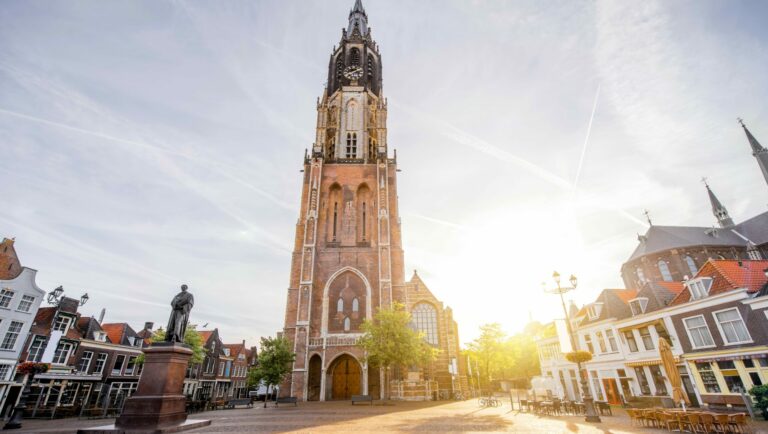 The MIRELAI project is gearing up for its first annual meeting set to take place in Delft, the Netherlands, from the 11th to the 14th
Read More »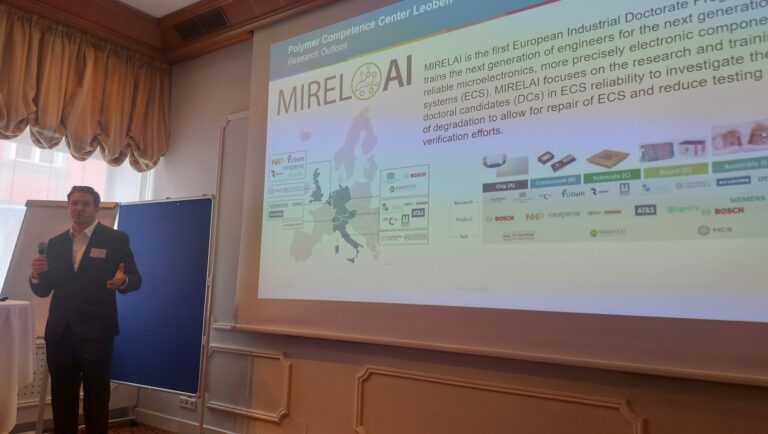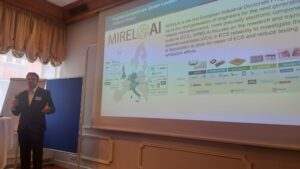 The EuroSimE 2023, the 24th International Conference on Thermal, Mechanical and Multi-Physics Simulation and Experiments in Microelectronics and Microsystems, was held from April 16th to
Read More »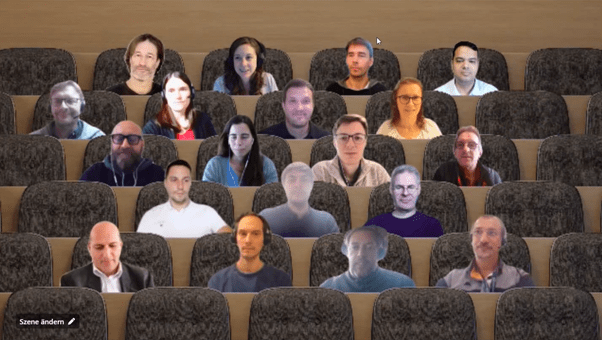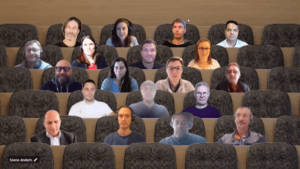 On the 13th of October, the whole consortium consisting of 21 partners, came together virtually for the official MIRELAI (MIcroelectronics RELiability driven by Artificial Intelligence)
Read More »