MIRELAI is looking for talented and motivated Doctoral Candidates (DCs) with the skills, knowledge and enthusiasm to help the network make significant research breakthroughs. MIRELAI targets to address key strategic challenges related to the microelectronics industry implemented in a Doctoral Networks-Industrial Doctorate training project.
The early-stage researchers will be part of a strong expert network in the domain formed by industry and academia and through interactions and collaborations will work towards joint project objectives. Shared hosting and joint supervision by the industry and academia of each of the 13 doctoral candidates ensures optimal knowledge transfer. DCs will enrol in PhD degree programmes and be employed for 36 months in a network composed of 14 beneficiaries and 7 associated partners from 7 European countries.
The project offers the Doctoral Candidates a prestigious three-year MSCA PhD programme along the electronics system value chain. The successful candidates will benefit from an international scientific network of academic and industrial partners with research and training excellence in microelectronics reliability.
Specific Eligibility Criteria on the Horizon Europe: Marie Skłodowska-Curie (MSCA) programme apply, including the mobility rule and PhD rules. Applicants of any nationality are welcome.
MSCA mobility rule: researchers must not have resided or carried out their main activity (work, studies, etc.) in the country of the host organisation for more than 12 months in the 3 years immediately before the recruitment date.
PhD rule: Supported researchers must be doctoral candidates, i.e. not already in possession of a doctoral degree at the date of the recruitment.
Additionally, PhD applicants must fulfil the local requirements of the recruiting institutions listed in the project descriptions below.
The monthly support and benefits
The PhD candidate will receive an attractive salary in accordance with the MSCA regulations. The financial package will include: 1) Living allowance of €3,400 (country correction coefficient applies), 2) Mobility allowance of €600, 3) Family allowance (€660), if applicable. The exact (net) salary will be confirmed upon appointment and is dependent on local tax, social and health insurance regulations and the country correction factor.
Disclaimer: Please note that due to a high volume of applications received, we are unable to contact each applicant individually regarding the status of their application.
DC7: Real-time monitoring of the remaining useful life of an electronic system based on the digital twin concepts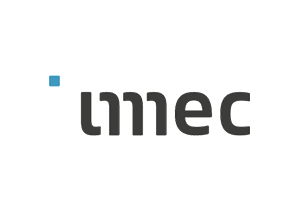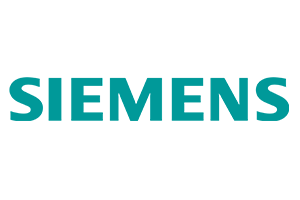 DC1: Criticality assessment methodology for PCBA features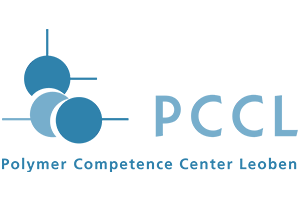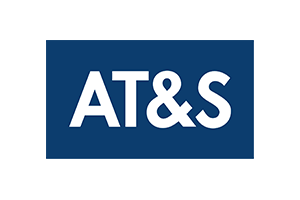 DC2: Global criticality assessment based on feature surrogates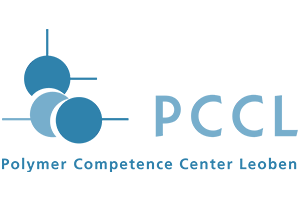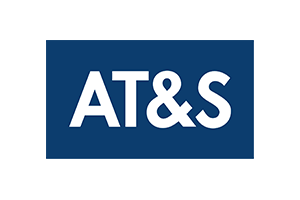 DC3: Optical package reliability assessment based on metamodels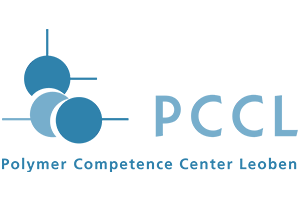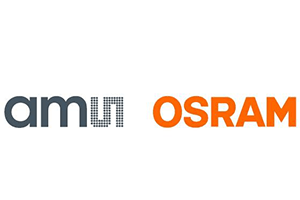 DC4: Accurate digital twins on component level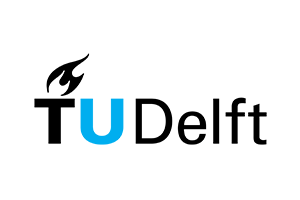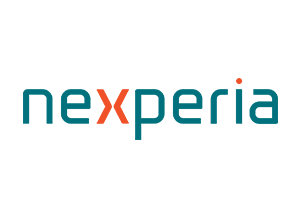 DC5: Physics-informed machine learning for simulations of semiconductor devices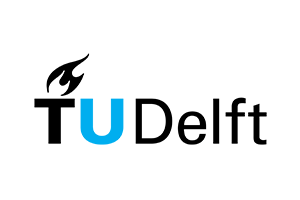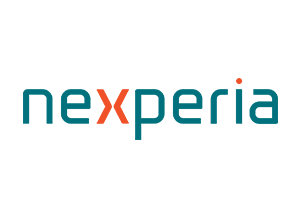 DC6: Reliability of IC packages under small loading conditions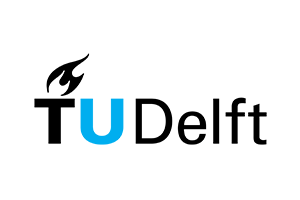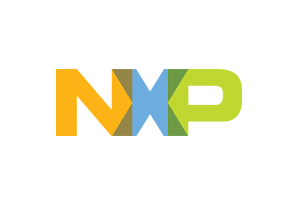 DC7: Real-time monitoring of the remaining useful life of an electronic system based on the digital twin concepts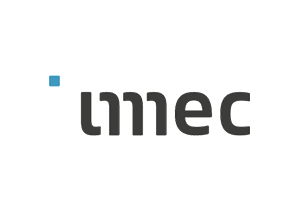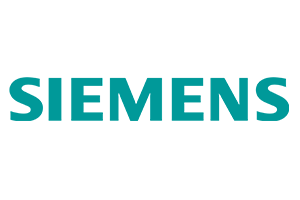 DC9: Virtual electro-thermal failure prediction for automotive power modules on PCB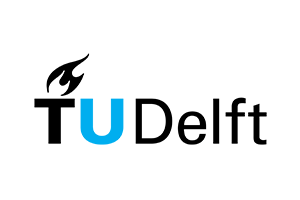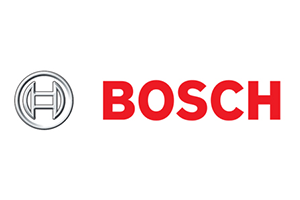 DC10: Microstructure Informed Modelling and AI for Reliability Predictions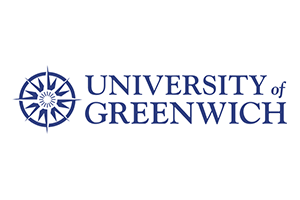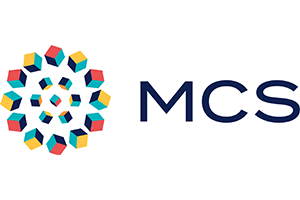 DC11: Intelligent inline failure analysis based on thermal imaging and AI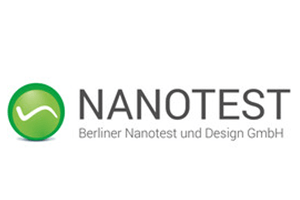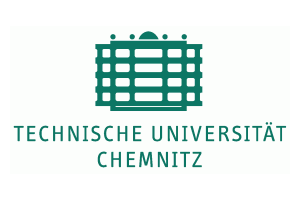 DC12: AI-assisted design of high-performance and high-reliability probe technologies for EWS applications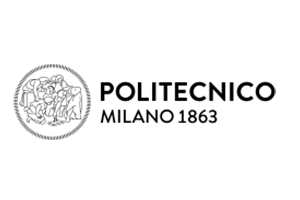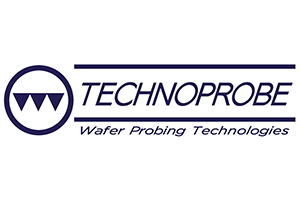 DC13: AI-assisted study and forecast of field performances of probe cards for EWS applications